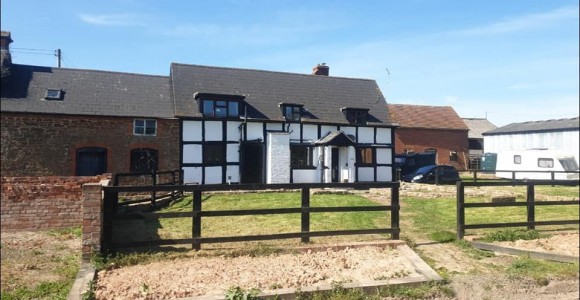 Green Farm
We have a vision that Green Farm will become a recovery farm, planning permission was granted for six new cottages there in 2018 and would be run by a specialist team of qualified staff, helping with the rehabilitation of veterans who need more assistance.
It has been proven that a rural lifestyle with access to animals promotes in the recovery of veterans with PTSD, Green Farm also has a woodland that is used by another Herefordshire based charity for the support and rehabilitation of veterans in our community.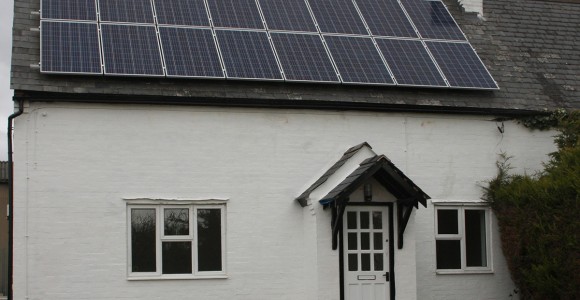 Aurals Cottage Flat 1&2
The Trust converted this un-modernized 3-bedroom farmhouse into two new modern up to date one-bedroom flats.
With our prospective tenants likely to be on lower incomes or military pensions the trustees made a conscious decision to make the new accommodation as environmentally friendly as possible, keep running costs to a minimum. Walls, floors and ceilings were insulated, sound and fireproofing was also installed between the floors, solar panels were fitted to the new roof and 2 new air source heat pumps provide the central heating and domestic hot water.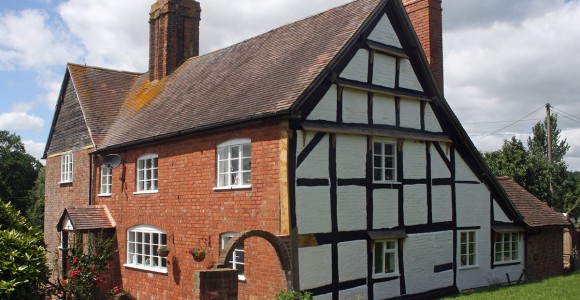 Lower House Farm
Lower House Farm is the largest farmstead on the Bosbury Estate and was until recently the hub for our in-house farming activity.
The listed farmhouse was in a very poor state of repair and major work was needed; it is now the base for one of our farm tenants.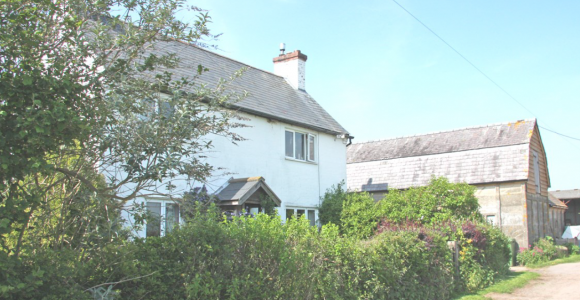 Orchard Farm
Orchard Farm is approximately 130 acres and incorporates Aurals Farm land and farm buildings, it has been tenanted by a Royal Navy Fleet Air Arm Veteran since 1985 and benefits from a Higher-Level Stewardship Environmental Scheme.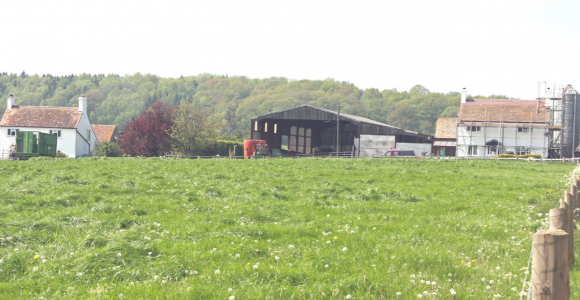 Birchwood Farm
Birchwood Farm is a 128-acre tenanted mixed farm with a dairy herd run by a husband and wife team, who have raised their family here, it is in close proximity to North Fm and Beaconhill Fm all situated to the North end of the Estate.
Beaconhill Farm
Beaconhill Farm is an 103 acre dairy farm, tenanted by John Barron, a former officer in the RAF who also served in the Army. Farming alongside his wife Kate, the milk from his herd of pedigree Jersey cows is used to make ice cream and unpasteurised cheese, as well as being sold direct to consumers as unpasteurised milk and cream. More information is available at www.johnsjerseys.co.uk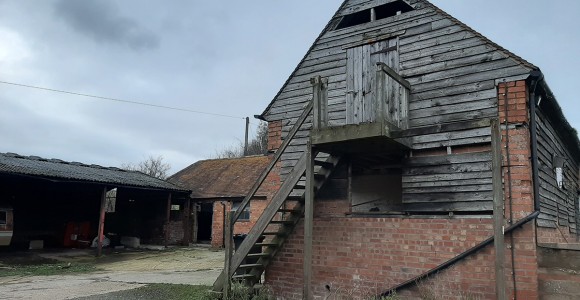 North Farm Complex
With the amalgamation of three of the estates smaller holdings to provide a larger sized more sustainable farming unit, the buildings at North Farm became redundant, this comprises of a cow byre, dairy, stabling, store room and a hayloft, with the Trusts vision to help more veterans and their families, planning permission was applied for and subsequently this was granted the conversion of the farmyard will provide 6 new accommodation units 3 x 1 bedroom and 3 x 2 bedroom with one allowing full disabled access, a meeting room and small self-contained visitors accommodation unit have also been incorporated.
The Trust is a member of the Almshouse Consortium and a Registered Provider. The build will be funded by the Trust with grants from Homes England, Hereford Cathedral Almshouse Trust and Herefordshire Council. The project will be completed in two stages, the first 4 units being completed Spring 2021, with the 2nd stage completion due for Spring 2022, subject to fund raising.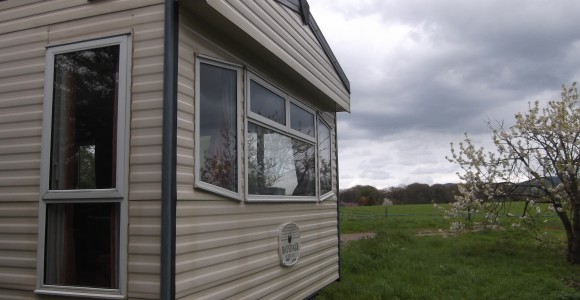 Ponds Rest
The new trustees were eager to provide more veteran accommodation on the estate, with this in mind a modern permanent residence park home was purchased from a local company and sited on an existing purpose-built plot overlooking lush green fields, adjacent to a pond with its own family of moor hens. This new accommodation provides one double bedroom with an en-suite with a further 2 single beds in the second bedroom along with a good-sized lounge, kitchen diner and a modern bathroom with full sized shower, it is also equipped with central heating from domestic radiators. To date Ponds Rest has provided 3 veterans with accommodation for themselves and their immediate family.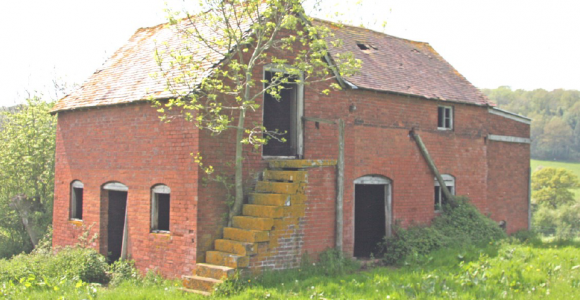 Rural Retreat
Set in an old apple orchard in a remote quiet part of the estate lies North Farm Cottage, with another military charity partner we would like to convert this beautiful brick building into an artist studio/rural retreat, which would allow veterans from all over the UK the chance of a few days rest and reccuperation away from day to day life to aid with their recovery.